Regular price
Lessons in Happiness: Flip It
---
Look at the bright side. Make lemonade. Turn that frown upside down.
All excellent suggestions, but when life is throwing lemons fast and furiously toward you and you don't have the correct lemonade-making tools, the suggestions are useless. Like any skill, flipping a negative situation into a positive mindset requires training, practice and a whole lot of lemons.
This book is for anyone currently being attacked by lemons and needing to learn how to make delicious lemonade.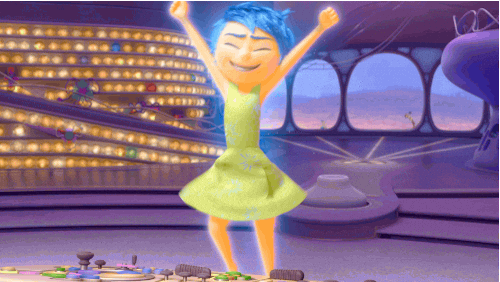 Lessons in Happiness is a series of happiness lessons for adults structured like children's books – short, easy to read and each with a happy moral built right in. And like the bedtime stories we read kids, the more you read these books, the stickier the lesson. After all, our pursuit of happiness doesn't need to be as complicated as we make it out to be.