Regular price
Lessons in Happiness: Breathe
---
Life can be overwhelming. We hurt. We feel pain. We struggle to find peace. We need to remember to breathe.
This book is for anyone looking for calm in the chaos, kindness in the anger and love in the hurt.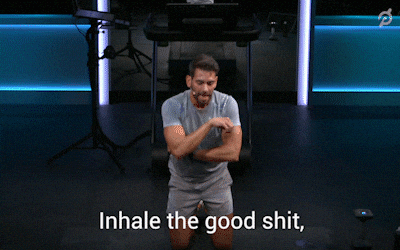 Lessons in Happiness is a series of happiness lessons for adults structured like children's books – short, easy to read and each with a happy moral built right in. And like the bedtime stories we read kids, the more you read these books, the stickier the lesson. After all, our pursuit of happiness doesn't need to be as complicated as we make it out to be.