I saw a job post on LinkedIn the other day that read, "We're looking for people that share our passion for manipulating the masses through world-changing communications."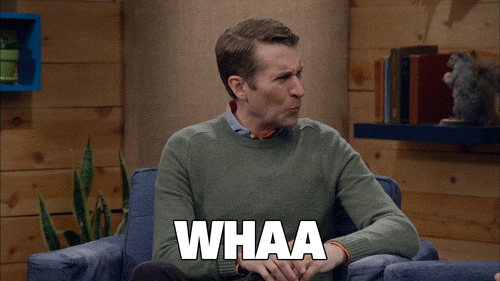 Read that again. They are looking for people who share their passion for manipulating the masses. As if manipulation is a good thing. As if it's something that should be praised. "Hey, you! Guess what I did at work today? I tricked people into buying stuff they don't need." "Oh yeah? Well I used world-changing deception to get someone to join our mailing list!"
As an industry, our job is to push our clients' products and services to people who may or may not actually need said products or services. But we have to push, because we have to prove our value to the client. And we are only valuable to our clients if we are making them money. So we push. We manipulate consumers into thinking that in order to achieve happiness, they need to spend money on this product and that service. 
There are super-talented people in the marketing industry. These people know the power of persuasion and they understand how to harness it. Instead of using that power for manipulation and deception, let's find a way to use it for good. 
Let's rethink how the marketing industry works. Let's use our powers of persuasion to the consumer's benefit instead of the business, knowing that if consumers are happy, business will thrive. 
Think about it. 
Instead of commercials pushing fast food on a world that doesn't need it, let's increase consumer happiness by helping clients answer the consumer need for convenient, inexpensive food options.
Let's put that marketing budget toward thoughtful menu options and meaningful consumer engagement that fulfills those needs while addressing their circumstance. If customers are short on time, how might we change the fast food experience to help them better utilize what little time they have?
And instead of billboards pushing mortgage rates, let's increase the happiness of the home-buying experience by helping clients provide consumers sound financial education. Because if consumers don't understand the long-term impact of a mortgage, the rate itself is useless. Instead of pushing rates, how might we better help consumers understand the value and responsibility of large, long-term financial commitments?
Our skillset and expertise is much needed in today's world. But marketing can no longer be talking (or yelling) at consumers with the motivation of manipulating that interaction. Instead we need to be engaging with consumers to help businesses address their needs and increase their happiness. 
We need to be problem-solvers instead of product pushers. We need to be designing happier consumer experiences.