My therapist is constantly reminding me to breathe. Like, really breathe. To pay attention to my breath, to ground myself in it. It turns out that when I stop focusing on my breath, I tend to lose my footing. 
It may sound like an exaggeration, but I assure you it is not. In my constant state of juggling – homeschool, two businesses, my marriage, housework, my part-time job, friendships and everything else – I tend to forget to breathe. 
I mean yes, I breathe. In and out, in and out. Over and over and over again, all day long. But its unconscious breathing. I'm not regulating it. Instead my breath is my body's reaction to whatever stressors are being triggered throughout my day.
And sometimes when I'm super stressed or anxious, my breath gets away from me. And that's not good. At all. 
So my therapist reminds me to really breathe. To focus all of my attention on my breath. And when I remember to follow her advice, I find myself calmer and more in-tune with the world around me. 
When was the last time you really paid attention to your breathing? 
If you're like me, focusing on breathing falls after work and laundry and family time and everything else that seems really important any given moment. 
When breathing falls to the bottom of your priority list, that's when you need the reminder the most. So stop, right here in this moment and breathe. Really breathe. Feel your lungs filling with air. Follow your breath as it leaves your body and enters the world again. 
Remembering to breathe is a practice in emotional control, one of The Eight Pillars of Happiness. So for the sake of your happiness, remember to breathe.
Try this: Box Breathing
Make sure that you're seated in a comfortable chair with your feet flat on the floor. Try to be in a quiet environment where you can focus on your breathing.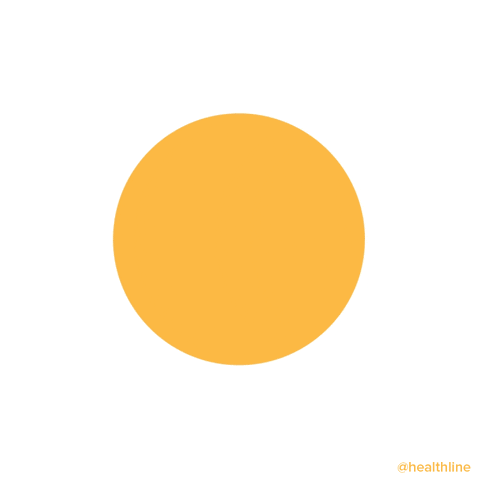 Step 1: Inhale to the count of four. 
Step 2: Hold your breath to the count of four. 
Step 3: Exhale to the count of four. 
Step 4: Hold for four. Repeat.
For more daily exercises that lead to a sustainable happiness practice visit happyu.online.