We're told a lot of things about happiness – what it is, how to reach it and who deserves it. And you know what? Most of what we are told is wrong. That's because the sources of the misinformation have something to gain from your unhappiness. Mainly, money. 
In this blog series we break down some of the most common myths about happiness in an effort to empower you to take back control of your happiness once and for all.
Today we're disproving Happiness Myth #2: Happiness is a trivial pursuit. 
Here's the thing, as fun as Trivial Pursuit is, happiness is not a game but a skill. In fact it's a very important skill. 
Happiness is so incredibly important that our right to happiness is written into our country's founding documents. That's right. Our founding document guarantees us the right to life, liberty AND THE PURSUIT OF HAPPINESS.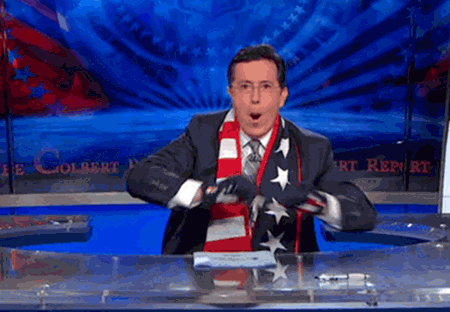 Also, the US. self-improvement market makes more than $11 BILLION A YEAR which isn't trivial at all. 
$11 Billion a year. 
And here's why: Happiness affects A LOT. 
Happiness is linked to health. It's linked to wealth. It's linked to productivity. It's linked to strength of community. 
Our happiness is far from trivial. We need to take it seriously and start prioritizing it. Because when happiness becomes a priority, a lot of the other stuff we are chasing will naturally fall into place.
Happiness Myth: 
Happiness is a trivial pursuit. 
Happiness Truth: 
Happiness is incredibly important.
Decide today to start practicing The Eight Pillars of Happiness so that you can achieve health, wealth and all the other amazing benefits that come with happiness.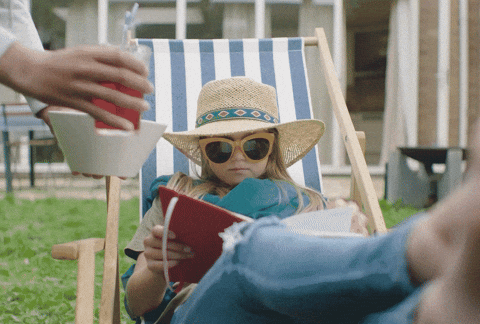 For more resources on creating your sustainable happiness practice, head over to
 

Happy U

 

right now for science-backed information that is easy-to-understand and even easier to implement.