If you want to be happy, you must actively prioritize your time to allow for it. You must design a schedule that enables your happiness.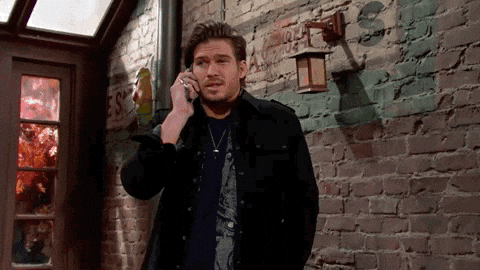 Below are some good places to start.
Block your time. Do it on your work calendar. Do it on your personal calendar. It doesn't matter much where you do it, as long as you actually block time for happiness-enabling activities. And stick to it. I block an hour every morning to write. I block evenings for family. Eric and I block Saturday nights for dates.
Create routines. If you dislike laundry, schedule it to coincide with something you do enjoy, like living room family dance offs or Netflix binges. Make bill pay coincide with me time at your favorite coffee shop. Create routines that enable happiness. And stick to them.
Plan ahead. Plan next weekend the Monday before. It'll give you something to look forward to AND you'll have concrete plans tailored to enabling a happier weekend. When we don't plan, we tend to default to complacency. Heck, even planning next Saturday's Netflix binge is more exciting that defaulting to a Netflix binge because you lack plans!