The saying goes that high risk equals high reward. And while that may not be 100% accurate, there is truth in the relationship between risk and reward. And in this case, reward equals happy.
So the new saying (hey, I'm saying it!) is that high risk enables high happy.
Of course, the flip side is also true. High risk could potentially enable high unhappy. But, taking the risk is the key to enabling happiness (or unhappiness). Taking the risk keeps us from staying complacent in our journeys.
Risk plays into our curiosity – one of the eight pillars of happiness. When we step outside our comfort zone, when we gamble on a new experience or venture, that's when we learn about who we are and what we're made of.
Taking chances shapes who we are as much as who we are shapes which chances we are willing to take.
Do I take a chance on the new job I think I'll like?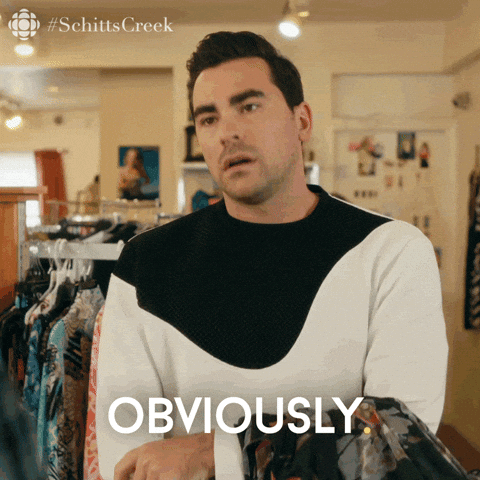 Do I step outside my comfort zone and try that one thing I've always wanted to try?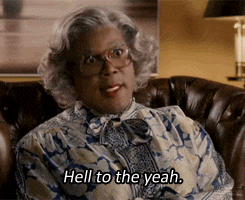 Do I risk potential fleeting embarrassment to dance to my favorite song at the party?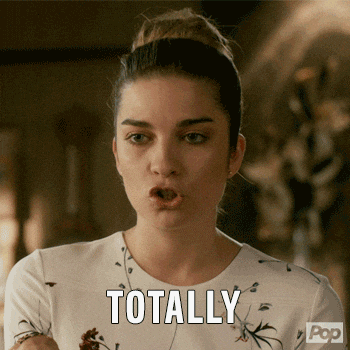 Yes. Yes to all of it. Because if the very idea of the risk is worth our time and energy, then the reward – the happy – is worth it. So yes.
Perhaps we need to reframe risk into something more approachable and a little less scary. After all, taking a risk is really just embarking on an adventure. The adventure could be life-changing. It could teach us something new. Or it could be a complete bust.
But even a bust adventure is a story we get to carry with us as we decide to embark on the next one.
Reframe the risk. Is it really a risk or is it a shot at adventure? If it's a means of progressing your story, of writing the next chapter, then let optimism take the reigns and push you onward.
Speaking of, stay optimistic. Another pillar of happiness to help risk enable happy – optimism. Go into the unknown with the confidence that it will all work out just fine. Remaining optimistic around uncertainty will enable more happy.