Pretty much everyone who knows me (in-person or online) knows about my deep love of tacos. I can't help it, they really are pretty much the closest to perfection you can get. 
They are versatile. They are delicious. And they are directly tied to my happiness.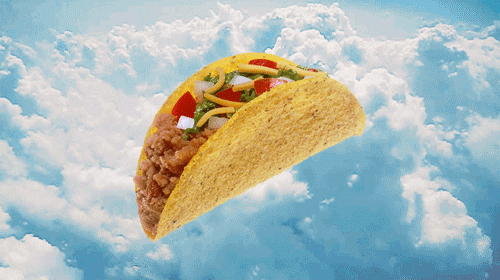 And whether or not you like tacos for dinner, they are still tied to your happiness as well. That's because tacos, or really T.A.C.O.S. are tied to your authenticity. And the more you make/share/love them, the happier you are. For real. 
So, what're these magical T.A.C.O.S. I'm speaking about and where can you get them? First off, you can't get them anywhere. They aren't for getting. They're for making. And you have all the ingredients already. 
T.A.C.O.S. Totally Authentic and Creative Original Stories. 
Making T.A.C.O.S. is so important to your happiness that it's included in my Sustainable Happiness course over at Happy U. But I wanted to spend a few minutes breaking taco-making down here. 
We humans are unique in that we have brains that allow us to create. Creating is a uniquely human practice and it's directly tied to our happiness. On top of that, when we're practicing Authenticity (one of The Eight Pillars of Happiness), we have to not only own our experiences but share those stories with our world. 
Enter T.A.C.O.S. 
These are the stories our brain creates as we go about our day. And the more we practice honing in on the amazing details that only we can see and feel and understand, the truer we are to ourselves. This ups both our authenticity and our happiness. 
So, here's an example of a T.A.C.O.S. haiku about my morning: 
The bedside birds chirped too soon.
So I hit snooze. Bam. 
The birds outside didn't stop.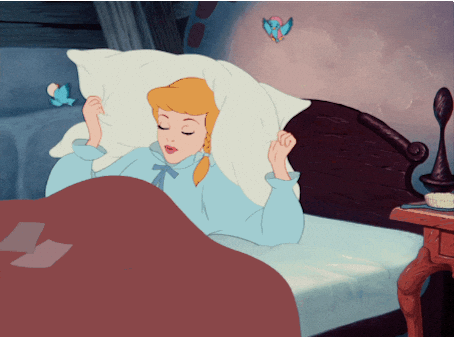 Will this taco make me a prize-winning poet? Absolutely not. But it did get me to stop, however briefly, and focus on my unique lived experience. It helped me celebrate my humanity. And it made this story for you a bit more authentic to the life I live, snooze buttons and all. 
Making T.A.C.O.S. is about recognizing and appreciating our story, our perspective. Because no one else shares it, unless we share it with them. 
So choose to make T.A.C.O.S. Your happiness depends on it. 
To learn more about making T.A.C.O.S. in my Sustainable Happiness course, head over to Happy U.