It should never be a doubt in anyone's mind, their worthiness. And yet it so often is. Please know this, you are worthy. Worthy of our shared humanity. Worthy of happiness and love. and worthy of being heard and respected. You are worthy. 
Worth is defined as "sufficiently good, important, or interesting to justify a specified action; deserving to be treated or regarded in the way specified."
Therefore worthiness is the awareness that you are sufficiently good and that you are deserving to be treated and respected as the amazing human you are.
So, let's get down to it. Here are seven reasons you are worthy to be treated as the amazing human being you are, today and every day. 
1. You are human. 
And as a human, your DNA is an 99.9% match to every other human walking the Earth. That's science. And that science says that if one human is worthy of dignity and respect and happiness, then we all are. And guess what? We. All. Are. You are human and therefore you are worthy. 
2. You are made of stardust. 
It's undeniable. Stardust is part of your genetic makeup. Mine too. And that is beyond amazing. Stars are worthy of our attention, of our curiosity, of our pursuit to know and understand them more. We've been looking to the stars since humankind first existed, because stars are worthy. You have that worthiness coursing through your veins, because you are made of stardust. 
(And if you want the reminder on a shirt, head over to the Happy Store!)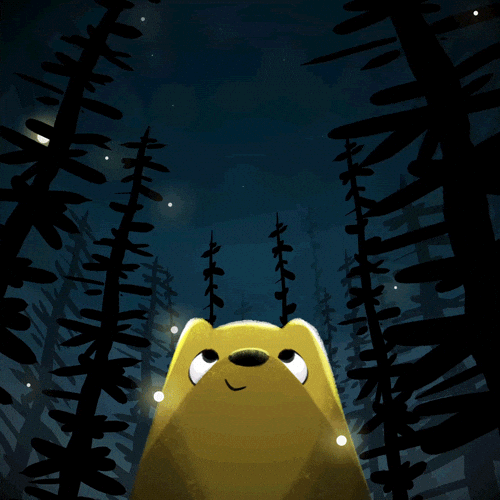 3. You think thoughts. 
The thoughts you think are uniquely yours; they are different than any other thoughts ever thought up in the history of humankind. And that's because you unique lived experience shapes your thoughts. I've never viewed the world exactly as you have. No one has. That is your superpower as a human being - your unique thoughts and perspective. Your thoughts are authentically you and authentically worthy. 
4. You are nature. 
All over the world we as a species are fighting to protect nature. And that's because nature is worth protecting. It holds the keys to our future. Nature sustains us. Nature evolves alongside us. Nature is us. 
Nature is not an other, it is you. And me. And all of us living and breathing together on this amazing planet. So if nature is worthy, then so are you.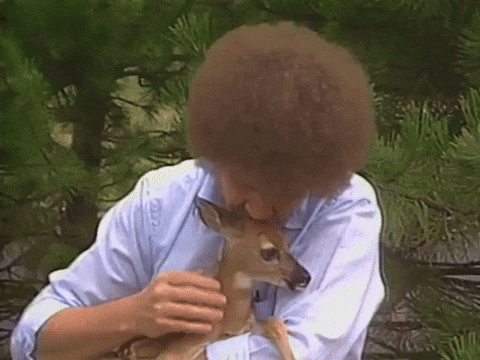 5. You are alive. 
 You are here, alongside me in this journey called life. You have overcome every challenge you have faced so far. You have survived every obstacle that got in the way. You are persevered. And that right there is amazing. You're being alive is worthy of the perseverance to keep moving forward alongside me in this journey. We're all in it together, all 7 billion of us. 
6. You are enough. 
You don't need to be anything beyond yourself to be enough for this world. Your story is worthy of your voice. Your body is worthy of your love. Your goals are worthy of your grace. You are enough, just as you were yesterday and will be tomorrow. 
7. You are loved. 
You may not always feel the love of the collective, but it's there. Our humanity is interconnected. My actions are tied inevitably to yours. That means that the love I put out into my world enters into yours. The love I give, whether I know you or not, is for you to receive. 
Love can be personal, yes. And I guarantee you are loved on a personal level in more ways than you probably understand. But love is also universal. It's communal. My love is for all the world. 
You are loved.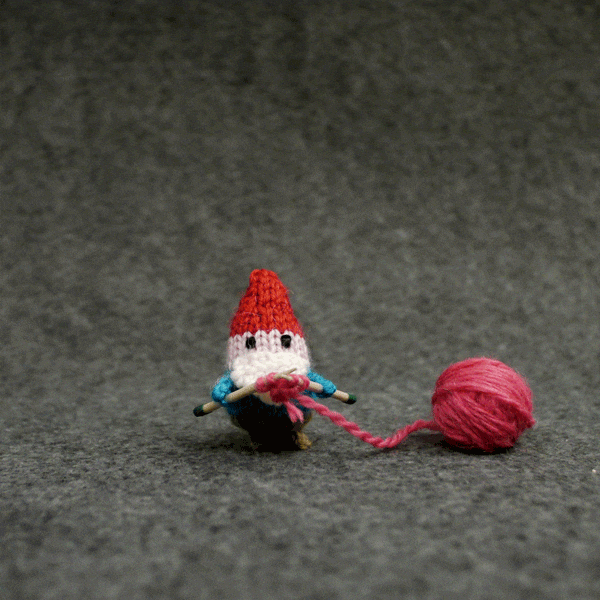 If you want additional resources to help boost your confidence and give voice to your story, head over to Happy U for The You Boost, a mini-course that uses the science of happiness to arm you with the confidence you need to feel worthy every single day.